Profile
Categories:

About

Time of issue:

2021-07-08 11:17:03

Views:

0
SMEST CO., LTD. established in 1992.
A Company specialized in manufacturing rail transit vehicles.
SMEST CO., LTD. established in 1992, is located in Huishan Economic Development Zone Liaoning, a national economic and technological development zone. The existing plant covers an area of more than 30,000 square meters. It is a national high-tech enterprise dedicated to the research, development and manufacture of "high-quality, sophisticated and sophisticated" rail transit products, and a special rail transit industrial design center in Liaoning Province, Liaoning intellectual property pilot unit, Liaoning intellectual property protection "Double Hundred Projects" advanced collective, has more than 60 patents independently researched and developed. Our products include trams, steam locomotives, toothed trams and on-board electrical equipment, which are widely used in urban public transport, railway passenger transport, film and television bases, tourist attractions, bus manufacturing and other fields. We provide turnkey projects with strong reliability and high cost performance, undertaking track laying, power supply network, rectifier substation and communication engineering of rail transit etc.

Our company has a R&D team of high capability and leading manufacturing equipment. Our products design and producing process follow ISO 9001:2015 Quality System and TSG 07-2019 Regulation for Production and Filling Licensing of Special Equipment. "Pursue progress through science and technology, win the market with quality products"is SMEST business policy. All of our products are customized according to buyer specifications. Contact us at email: smest@smest.com about your inquiries and orders.
Enterprise qualification and honor

Enterprise manufacturing capability

Enterprise testing instruments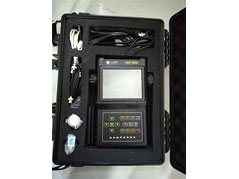 Magnetic particle flaw detector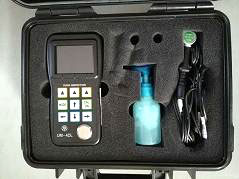 Ultrasonic thickness gauge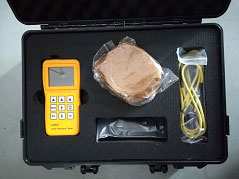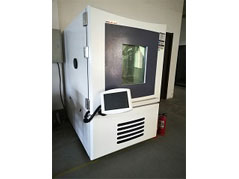 Vibration testing machine
Lightning strike test stand